YOUNG JEFE
noun || yəNG ˈhefā
DISTORTEDD is a multimedia artist and painter.
*The featured artwork is by DISTORTEDD.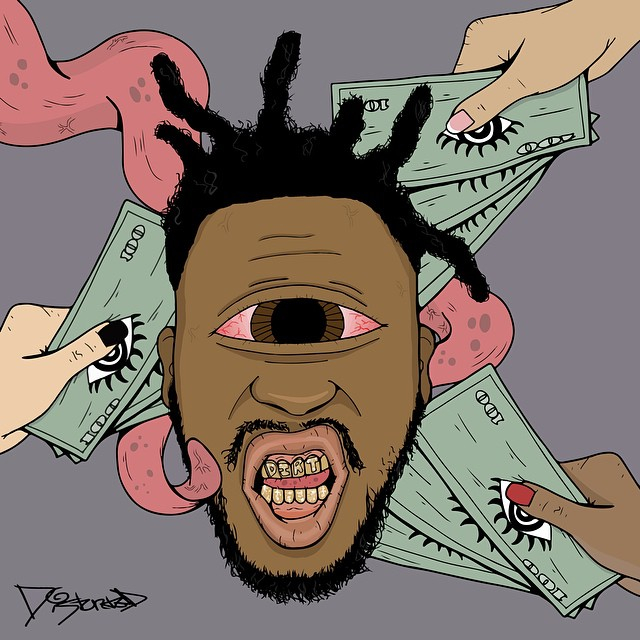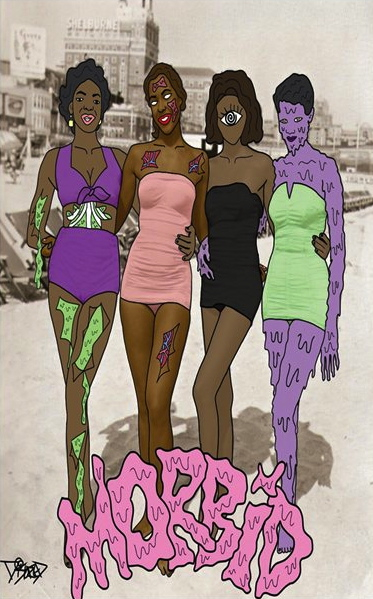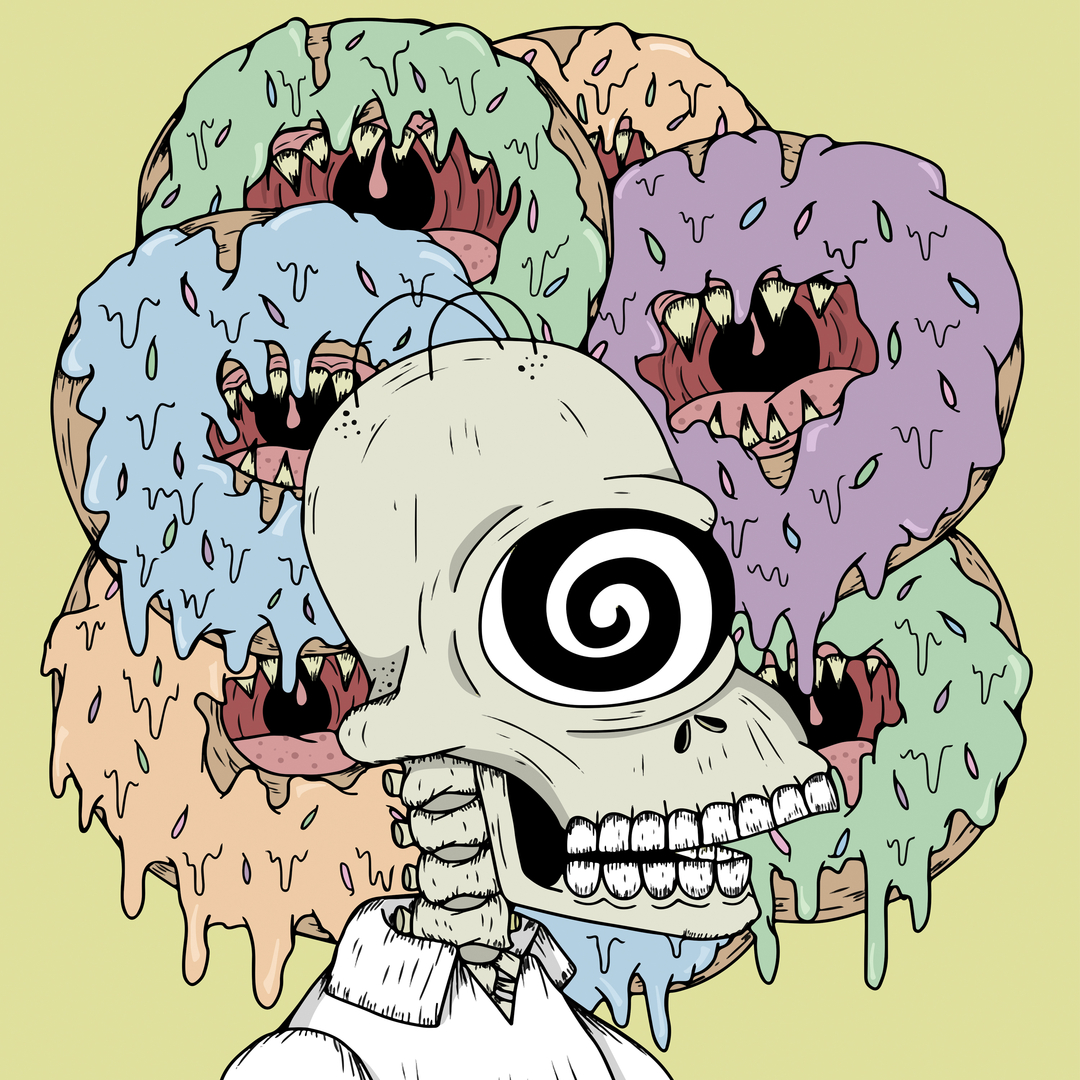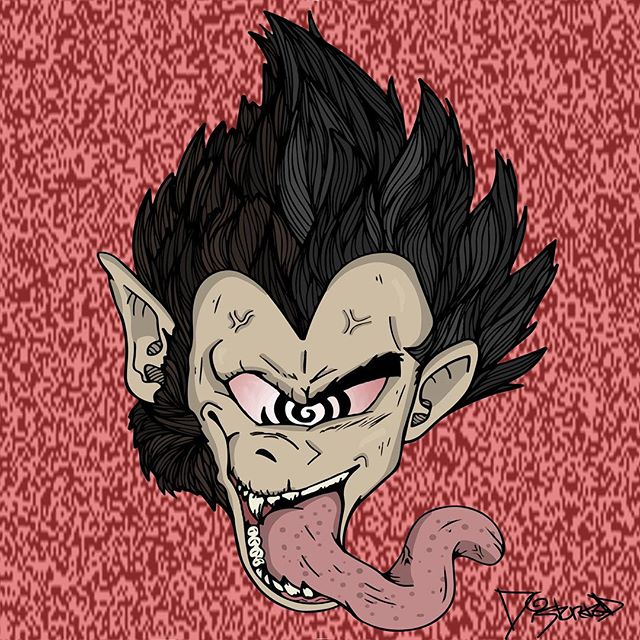 DISTORTEDD
YJ: What's your current hustle?
D: I'm an artist. I paint, manipulate graphics, and animation videos.
YJ: Has what you're doing now been a life-long interest?
D: Yes, I've always loved art. Ever since I won an art contest in 2nd grade, that's when I felt I was destined to be an artist.
YJ: What's the most memorable career advice you've received?
D: I was once told to "Always be myself, no matter how much the universe demands and changes around me." You will never lose when you're truly being who you are.
YJ: What's been your biggest obstacle?
D: My biggest obstacle is currently attempting to conquer a male-dominated industry. As a female, you have to work twice as hard.
YJ: If you could tell your younger self one thing about life, what would it be?
D: To follow your dreams no matter how impossible or silly they may seem. The earlier the better.
YJ: Where do you find inspiration, when needing it?
D: For starters, I find inspiration in myself. Whenever I'm feeling some kind of way or I'm going through a specific situation, I use those experiences in my art. Nobody's life is perfect, every day you should find some type of inspiration within yourself. I also watch, old cartoons and documentaries in relation to art.
YJ: What has been the best moment in your career so far?
D: The best moment thus far was being featured on Viceland TV for Bronson Show.
YJ: What are you still looking to achieve?
D: I'm looking to grow in the art world. Right now, I'm still considered underground and I've still got a few doors to kick down.
YJ: What do you see the future holding?
D: Art never dies, it's timeless. With that being said, my future holds more opportunities and collaborations. I'm speaking it into existence.
For more of DISTORTEDD follow her, here.